Feel snatched and slim in this fitted ribbed tank.
The Aspen Fitted Tank will become an instant wardrobe essential! It features a crew neckline, a fitted, sleek silhouette that falls to the hip, and super soft ribbed fabric.
This versatile tank features clean lines and a minimalist aesthetic that you can rock all year long and pair with anything. Wear it alone, as a base layer, or add a jacket, vest or cardigan and you're ready to go out the door in comfort and style. No compromise.
And with our comfy SheLove built-in bra, you can enjoy support and comfort without sacrificing style. The Aspen fitted Tank has a wire-free built-in bra that shapes, supports, and smooths, letting you trade cumbersome bra straps and underwire for a sleek silhouette. This tank will always stay in place – no adjustments necessary, no bra straps showing.
Top Length from high point of shoulder:
Size 1: 23"
Size 2: 23.5"
Size 3: 24" 
Size 4: 24.5"
Size 5: 25"
Size: 6: 25.5"
Size 7: 26"

Our model with light brown hair is 5'9 and wears a SheBird size 2 (bra size 32C).
Our Dark brown hair model is 5'9" and wears a SheBird size 6 (bra size 40D).
The Aspen Fitted Top fits true to size and features a crew neckline, sleek silhouette that falls to the hip, super soft ribbed fabric and is designed for a body-forming fit.
Designed with versatility in mind, this fitted tank is made with super soft and stretchy rayon/spandex fabric to be supportive through any activity.
Machine wash cold, gentle cycle. Lay flat or hang to dry for best results.
The Beauty of SheLove Built-in Bra Technology

The SheLove built-in bra is not your everyday shapewear solution. The hardware-free construction lifts and separates, showing off your silhouette without sacrificing comfort. The center panel keeps you cool, and the bonded seams and single back panel create a smooth, sleek look.

Once you slip on the Aspen Fitted Top you'll realize you can pull off all day chic without the hassle of a bra. You get all the support and twice the comfort without the outdated hardware that usually constrains modern women.

Go wire-free in this versatile top with a built-in bra!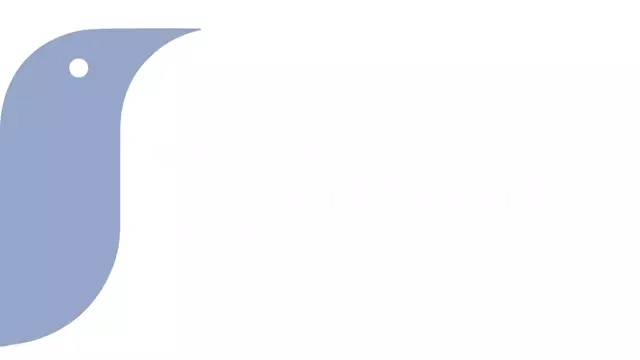 Say Hello To
SHEBIRD &Bye-Bye To Your Bra
We are dedicated to giving women freedom from their uncomfortable bras.