Founder, CEO
Sheila Attari
Powered by SheBird and girlfriends!
With an eye for design, a love of fashion and experience building consumer brands and running operations, Sheila is dedicated to making women happy by delivering wardrobe essentials with high performance features.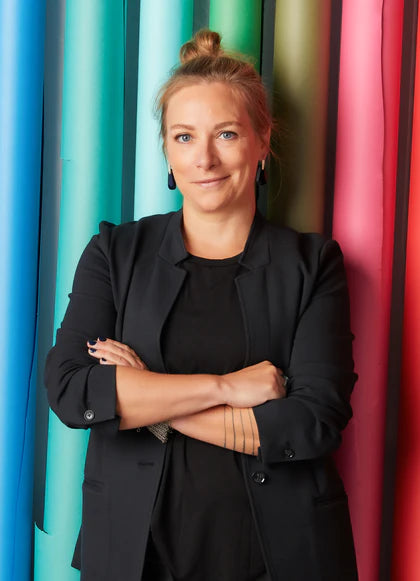 Creative & Production Director
Susie Mecklenburg
Powered by cats and coffee.
A peaceful soul who keeps her cool, Susie brings innovative design and construction techniques and fitting expertise to SheBird. Her strategic experience as the lead designer of Fabletics during launch and other major labels keep our product development on point.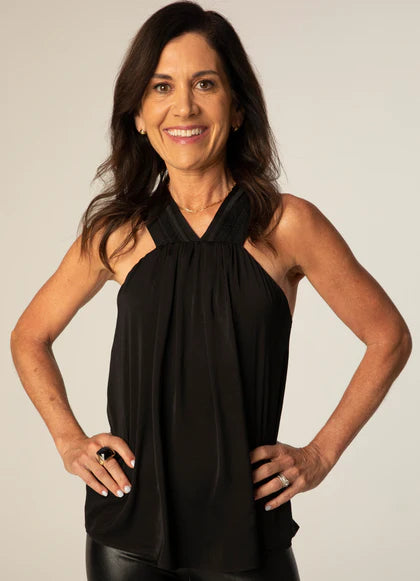 Marketing Director
Lisa Nelson
Powered by yoga and dogs.
A sleek aesthetic, a competitive nature plus years of strategic marketing and brand building, make Lisa a natural for steering our brand in the digital and real world.