SheLove shapewear
style made simple
SHELove shapewear
style made simple
24/7 comfort
SheLove Built-in Bras
Our signature built-in bras are seamlessly integrated into ALL our tops and dresses. YES! No more bra straps showing or uncomfortable underwires digging into your skin! Instead, you will find:
Curved construction to shape, lift and separate your bust with no underwire, no hardware and no separate straps. Instead, you will find:
Bonded seams and a single back panel that provide a sleek, smooth, comfortable fit.
Removable cups to provide modesty and shaping while the mesh center panel keeps you cool.
Fly Free!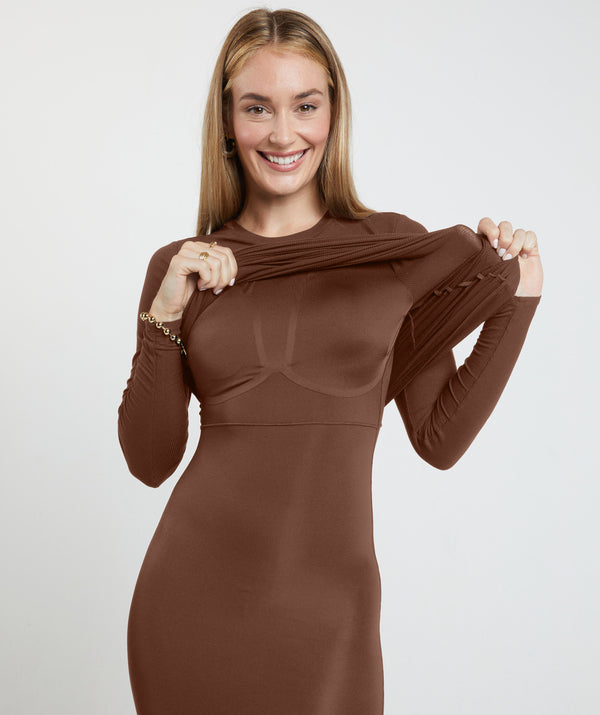 power move
SheLove Built-in Body Shapers
We took a great thing to new lengths! The body shaper extends our built-in bra layer to mid-thigh to gently smooth and shape your curves. Confidence is contagious.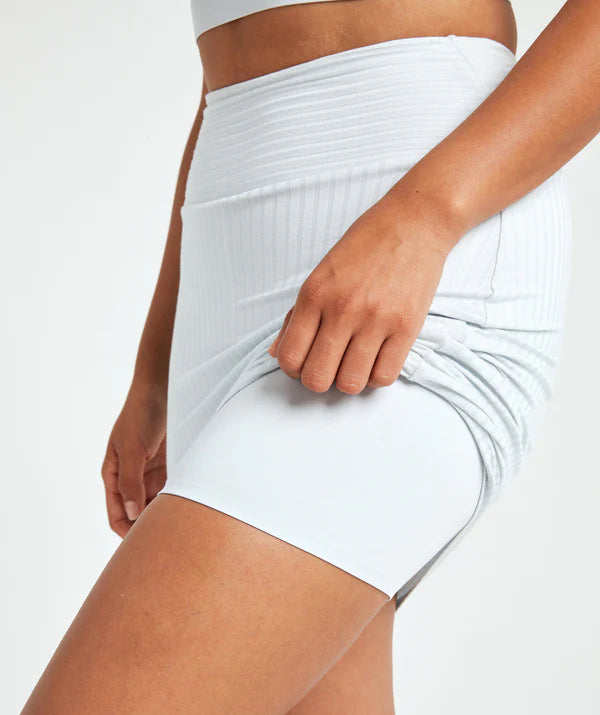 thigh solutions
SheLove Built-in Short
Our short is seamlessly integrated into all our skirts to smooth, shape and prevent chaffing!
What you can expect:
A sheer layer of comfort and modesty
Smooth, bonded hem finishes
Quick drying performance fabric - perfect for the warmer months!
shebird features
intelligent design
Custom Fit Based On Your Curves
Our clothing is designed around your curves and is based on your bra size. We fit bra sizes from a 30A to a 44E/46D.
Performance Fabrics
Our super fine power mesh provides stability, support and ventilation in our bra layer. Our buttery soft high recovery nylon/lycra jersey provides molding and holds without pinching or over compression of the bust.