This is the skirt you'll be reaching out for EVERY DAY!
This super versatile skirt can be easily dressed up for a date night, but it's also comfortable enough to wear on a walk around the city. It's made from a bamboo blend that is easy to care for and features pockets! The wide waistband has stitch details that help keep your tummy flattened.
The Alex Everyday Skirt also features our signature built-in shorts, seamlessly integrated to smooth, shape, and prevent chafing.
That means no uncomfortable moments – just a gorgeous, breezy skirt that lets you move with confidence. Whether you're looking for the perfect pair of skirt shorts for beachy days or a dreamy skirt you can wear without sacrificing your modesty, you've found it in the Everyday Skirt.
What else can you expect?
- Quick drying performance fabric — perfect for the warmer months
- An extra layer of protection from our shapewear shorts underneath
- Superior comfort with bonded smooth finish hems
Skirt length: S=16", M=16 ½", L=17", XL=17 ½"
Models:
Light brown hair model is 5'9 and wears a US dress size 4 and a SheBird size Small.
Dark brown hair model is 5'9" and wear a US dress size 16 and a SheBird size XL.
The Alex Everyday Skirt features a lose fit and hits above the knee. If you're looking for a skirt with shorts underneath that gently hugs the waist without feeling tight, you'll love this mini. The smock waist makes it comfortable to wear all day. It's loose-fitting without feeling like the fabric will slip or move out of place. The signature built-in short is seamlessly integrated into the Alex Everyday Skirt to smooth, shape, and prevent chaffing. The shorts underneath end well above the skirt's hemline, so you can enjoy the benefits of its shaping technology without sharing your secrets with the world!
The material is a casually elegant stretch woven blend of sustainable bamboo, polyester, and spandex. This softly woven fabric will keep you feeling cool and elegant. The hand feel is soft and lightweight but not sheer.
Don't let the luxe look of these skirt shorts fool you: taking care of the Alex Everyday Skirt is a breeze. Wash with a gentle cycle and cold water wash. Hang or lay flat to dry for best results. You won't need to plan trips to the dry cleaners to take care of this satin mini skirt!
Feel Unstoppable in SheBird's Soft Bamboo Skirt with Shorts Underneath

The Alex Everyday Skirt features our signature built-in shorts technology to smooth and shape the thigh area. It's an ultra-soft pair of shorts underneath, helping you look and feel your best 24/7. The quick-drying fabric provides comfort, while the built-in shorts' design lets you move freely.

As with all of our signature shapewear solutions, you get style, grace, and comfort all wrapped up into one beautiful wardrobe essential!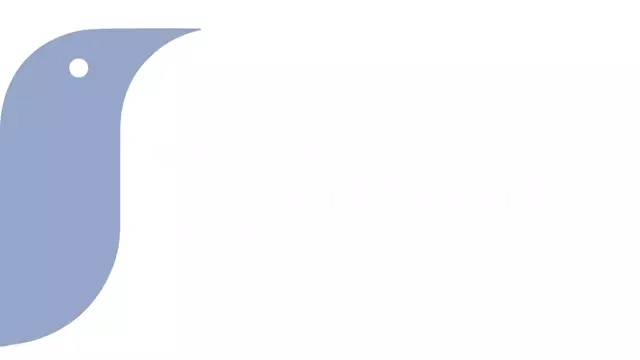 Say Hello To
SHEBIRD &Bye-Bye To Your Bra
We are dedicated to giving women freedom from their uncomfortable bras.