NEW and IMPROVED!
We heard you and made some exciting changes. The updated Emma Dress features:
* Rounded the neckline for a more feminine feel.
* Removed excess fabric around the armhole for a slimmer silhouette and better fit (Pink Punch version).
* A Wider, Smoother Smocked Waistband that flatters and defines your waist!
* 360 Flex Bra made with super soft nylon jersey (Yay!)
The perfect dress for everywhere, from parties, to brunches to meetings (just add a blazer!). This is the one dress to pack. With our built-in-bra, never worry about finding the right bra or having enough support.  The Emma dress is made with our beautiful washed satin fabric that feels like silk. It features a high neck (adjustable with 2 buttons), smocked waist, side pockets, and a curved hem that hits at or above the ankle in front (depending on your height-model is 5'7" wearing a size 4), side slits that end at mid calf and invisible slit pockets (yay!). Feel chic and confident wherever you go!
The Emma Dress features our SheLove built-in bra which smooths, lifts and shapes without the need for underwires. Super comfy for 24/7 wear and no need to stress about bra straps ruining your look.
For Reference:
Our model wearing black outside is 5'7 with a 36D bra size and wears a size 4.
Our studio model wearing black is 5'9 with a 32C bra size and wears a size 2.
Our model wearing the printed dress is 5'7" 32DD and wearing a size 2

The new and improved Emma Dress has a high neck and a wider, smoother smocked waistband that flatters and defines your waist. The dress flows smoothly and hits above the ankle.
The neck is adjustable with 2 buttons and has hidden side pockets.
Our models: #1 wearing black dress inside by fireplace-she is 5'7" 34b-wearing a size 2. #2 is wearing black outside-she is 5'7 with a 36D bra size and wear a size 4. Our model wearing the printed dress is 5'7" 32DD and wearing a size 2.
Our amazing easy care washed satin fabric is 100% polyester, non-stretch, pre-washed and softened for a beautiful drape that feels like silk. These chic pieces can be machine washed and hung to dry at home!
Gentle cycle, cold water wash. Hand or lay flat to dry for best results. Bra pads can be taken out or left during wash.
The SheLove built-in bra is not your everyday shapewear solution.

The hardwire-free construction lifts and separates, showing off your silhouette without sacrificing comfort. The center mesh panel keeps you cool, and the bonded seams and single back panel create a smooth, sleek look.

Once you slip on the Emma Satin Dress you'll realize you can pull off très chic without the hassle of a bra. You get all the support and twice the comfort without the outdated hardwire that usually constrains modern women.

Go wire-free in this flirty satin dress with a built-in bra!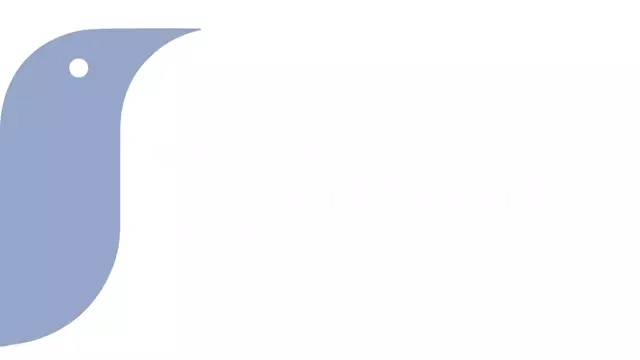 Say Hello To
SHEBIRD &Bye-Bye To Your Bra
We are dedicated to giving women freedom from their uncomfortable bras.