A versatile camisole with a built-in bra to show off your playful side.
The Fly-Free Ribbed Cami is the most rave-able, crave-able, best brami ever!
This versatile cami features clean lines and a minimalist aesthetic that you can rock all year long and pair with anything. Throw on a chunky cardigan and knee-high boots for an edgy winter look or go for a lacey maxi skirt and boho jewelry for those life's-a-beach days.
And with the comfy SheLove built-in bra, you can enjoy support and comfort without sacrificing style. The Fly Ribbed Cami has a wire-free built-in bra that shapes, supports, and smooths, letting you trade cumbersome bra straps and underwire for a sleek silhouette. It's a must-have closet staple!
Our model Cherokee is 5'8 and wears a SheBird size 2 (bra size 32C).
A Brami Top That's Always Comfy, Supportive, and Flattering with No Underwires
The Fly Free Ribbed Cami lets you go from cozy to glam without missing a beat. The SheLove Built-in Bra uses a curved construction to lift, separate, and shape.
It also feels like a dream. You get full bust support rather than the so-so feel of a typical shelf bra cami. This cami will make you feel confident wherever you go! 
But that's not all. Now you can skip those extra layers to hide ugly visible bra straps, because our SheLove built-in bra is seamlessly integrated into this cami to create a smooth, sleek silhouette. Say goodbye to your bra and hello to freedom!!
Our versatile cami with a built-in bra has a slight A-line cut that flows easily over your curves. The hem of the brami hits the top of the thigh, so you can leave it tucked in or out. Perfect for pairing with leggings or jeans.
The tank shell is made of 2x1 rib made of a cotton/modal/spandex knit blend. It's high recovery, delectably soft and won't stretch out even after time on your yoga mat.

You can wear this comfy camisole with a built-in bra for everyday activities like pilates, tennis, hiking, or just general fun in the sun. Made from high-quality material, it's also a fun brami for a spontaneous evening out.

To care for your Fly-Free ribbed camisole with a built-in shelf bra, wash in cold water using a gentle cycle. Hang or lay flat to dry for best results. Feel free to remove the bra pads or leave them in when washing.
The Beauty of SheLove Built-in Bra Technology

The SheLove built-in bra is not your everyday shapewear solution. The hardware-free construction lifts and separates, showing off your silhouette without sacrificing comfort. The center panel keeps you cool, and the bonded seams and single back panel create a smooth, sleek look.

Once you slip on the Ribbed Cami you'll realize you can pull off all day chic without the hassle of a bra. You get all the support and twice the comfort without the outdated hardware that usually constrains modern women.

Go wire-free in this One & Done top with a built-in bra!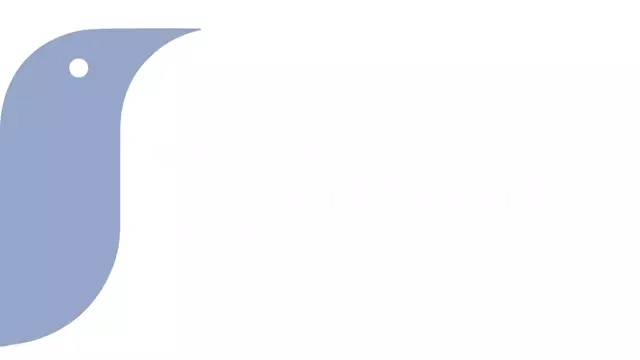 Say Hello To
SHEBIRD &Bye-Bye To Your Bra
We are dedicated to giving women freedom from their uncomfortable bras.