Slip-on and GO!
Meet the new Vera V-neck Dress with built-in bra from Shebird Shop. 
Whether planning your wardrobe for an upcoming trip or adding a sunny-day staple to your closet, the Vera Dress with Built-In Bra is the ultimate everyday dress. Glam it up with a statement necklace, or keep the details casual and pretty with slides and dangling earrings. Either way, you'll look and feel your best!
This isn't your basic t-shirt dress! Feminine and comfortable, the Vera Dress features adjustable side shirring, a v-neckline, and short cap sleeves. It hits about 3 inches above the knee, and the tie can be lengthened for a modern asymmetrical hemline.
The Vera V-neck Dress features our signature SheLove built-in bra, which smooths, lifts, and shapes all day without the need for underwires.
The best part about this design: you won't have to figure out what bra to wear or how to hide your bra straps. Simply slip this cutie on and say hello to wire-free happiness!
Our model, Jaida, is 5'9 with a 34B bra size and wears a size 2. Use our size chart to help you find the perfect fit!
Length from high point shoulder:
Size 1:   35"
Size2:   35 1/2"
Size 3:   36"
Size 4:   36 1/2"
Size 5:   37"
Size 6:   37 1/2
Size 7:   38"
The loose, easy silhouette has a flattering cut and a V neckline. The dress hits about 3 inches above the knee, but the length can be adjusted via the side ruching. The built-in bra design creates a sleek, sculpted look you'll love. Join the movement and look great while feeling your best with SheLove built-in bra dresses!
Made with 55% modal for the softest hand feel a jersey can have, 35% recycled polyester (so those stains don't stick!) and 10% spandex for moving comfortably all day long.
Wash your built-in bra dress in cool water, apply your preferred detergent, and run on a gentle cycle. After washing, hang the dress to dry. There's no need to remove the bra pads before washing, but you can if you want.
The Beauty of SheLove Built-in Bra Technology

The SheLove built-in bra is not your everyday shapewear solution. The hardware-free construction lifts and separates, showing off your silhouette without sacrificing comfort. The center panel keeps you cool, and the bonded seams and single back panel create a smooth, sleek look.

Once you slip on the Vera V-neck Dress you'll realize you can pull off all day chic without the hassle of a bra. You get all the support and twice the comfort without the outdated hardware that usually constrains modern women.

Go wire-free in this One & Done dress with a built-in bra!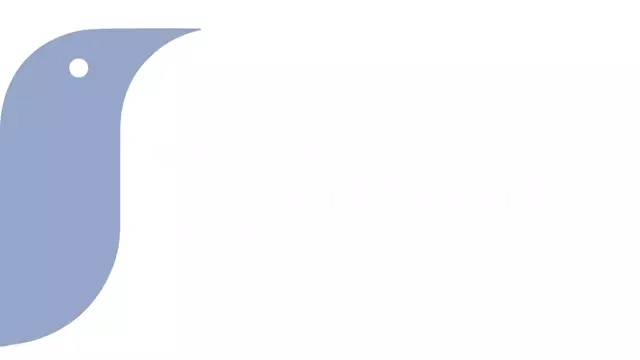 Say Hello To
SHEBIRD &Bye-Bye To Your Bra
We are dedicated to giving women freedom from their uncomfortable bras.