If you're worried about thigh chafing, worry no more!
Complete your SheBird dress look and feel even more confident with our NEW anti-chafing shorts. They are thin, breathable, super stretchy, and provide a beautiful soft contour. Perfect for when you crave some coverage on those windy summer days. You can skip the dreaded Marilyn Monroe moment!

Our NEW anti-chafe shorts are buttery soft and move with you without sucking you in. We reduced the number of seams and used sew-free bonding on the leg openings for the smoothest fit and feel.

What else can you expect?
*moisture wicking for hot days
*light compression
*light smoothing
*no rolling down or riding up


Shorts have a soft contour fit and provide light compression. The shorts are 5" in a sizes small, medium and large. They are 5 1/2 " in size extra large.
Fabric is a micro jersey, 75 NYLON/25 SPANDEX, it's a barely there light weight material with mild compression and acts as the perfect anti-chafe short that you want in a summer undergarment.
Wash with similar clothing to avoid damage by zippers and heavy denims. Leave out to dry and save the drier space, it doesn't need it anyways.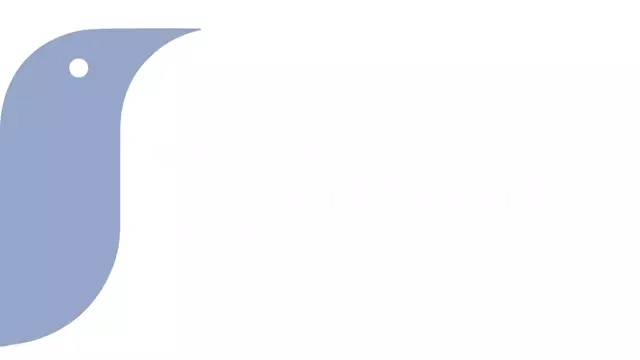 Say Hello To
SHEBIRD &Bye-Bye To Your Bra
We are dedicated to giving women freedom from their uncomfortable bras.