We heard you! The updated Vacay Dress is here!
Check out the changes we made…
New & Improved Fabric - No sheerness, just lightweight, luxe and stretchy!
Slightly longer in the back for more coverage!
Now with pockets (yay!)
The updated Luxe Rib Vacay Dress with built-in bra has everything you know and love about SheBird in a New & Improved Luxe Wide Rib fabric. It's still lightweight, luxe, and stretchy, just not sheer. It's perfect for warm climates and summer months! 
The easy A-line silhouette has a flattering cut and square neckline that highlights your shoulders without bra straps stealing the show.  A slight high low hem detail to the dress gives you a little extra length in the back.

The dress features our signature SheLove built-in bra which smooths, lifts and shapes all day without the need for underwires.
Dress length from  top of shoulder:
Size 1:   32 7/8
Size 2:   33 1/4
Size 3:   33 5/8
Size 4:   34
Size 5:   34 5/8
Size 6:   35 1/4
Size 7:   36 1/2
The model wearing black is 5'8 with a 34B bra size and wears a size 2.
The model wearing Pink Punch is 5'9 with a 34D bra size and wears a size 3.
This effortless dress has an easy A-line cut and a flattering square neckline. A slight high/low hem detail to the dress gives you a little extra length in the back.
We improved the fabric weight. The luxurious wide rib rayon and spandex is still buttery soft, lightweight and stretchy, just not sheer. The spandex helps retain the shape so it won't stretch out. Our rayon is made from sustainably sourced cellulose plant fibers.

We are in LOVE and you will too!
Gentle cycle, cold water wash. Hang or lay flat to dry for best results. Bra pads can be taken out or left during wash.
The Beauty of SheLove Built-in Bra Technology

The SheLove built-in bra is not your everyday shapewear solution. The hardware-free construction lifts and separates, showing off your silhouette without sacrificing comfort. The center mesh panel keeps you cool, and the bonded seams and single back panel create a smooth, sleek look.

Once you slip on the Luxe Rib Vacay Dress you'll realize you can pull off all day chic without the hassle of a bra. You get all the support and twice the comfort without the outdated hardware that usually constrains modern women.

Go wire-free in this versatile top with a built-in bra!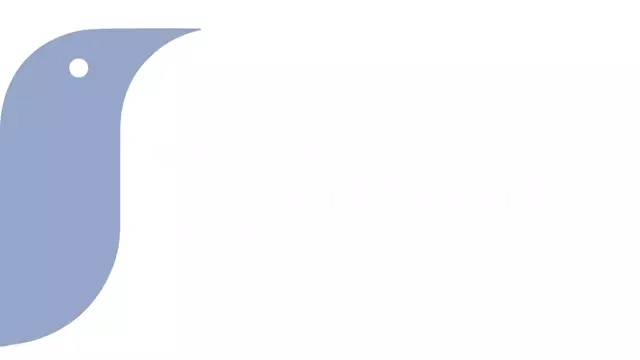 Say Hello To
SHEBIRD &Bye-Bye To Your Bra
We are dedicated to giving women freedom from their uncomfortable bras.